209 Meeting St, Charleston, SC 29401
Ready to Schedule an Appointment?
Welcome to our Lounge! We at Salon Largo are committed to providing you with the best tanning experience. Book an appointment today, and let us help you look and feel your best!
VersaSpa® PRO Spray Tan System
VersaSpa® PRO Spray Tan System provides a premium in-salon spray tanning experience with 3 spray nozzles for even, full-body coverage. The open spray tan booth provides a comfortably heated environment and an easy and relaxing experience, resulting in a beautiful, professional spray tan.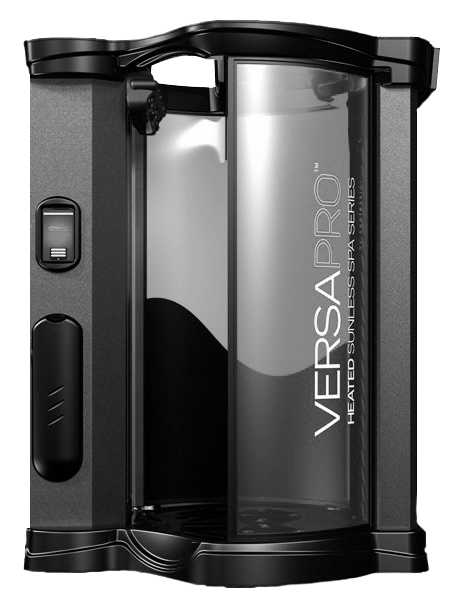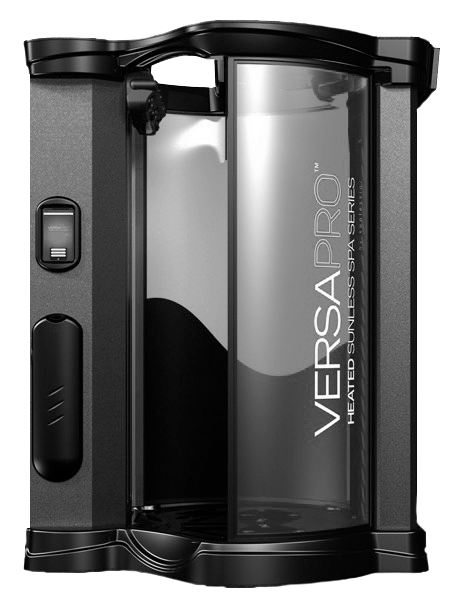 Versa Tan With Prep & Moisturizer
The Lounge is situated on the second floor within the Charleston Place garage. As you enter through the garage, you'll immediately notice the prominent "Largo Lounge" sign. For your utmost convenience, we recommend parking at the Charleston Place Garage – the optimal parking spot.
We're located in the Charleston Place! For your ease, a Parking Garage can be found located directly behind the building at the Charleston Place Hotel.